Welcome to the Walker Hotel
The Walker Hotel, located near Leech Lake in Walker Minnesota, is the perfect Minnesota getaway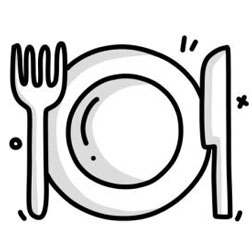 Free Breakfast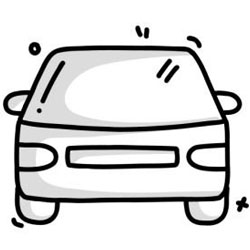 Free Parking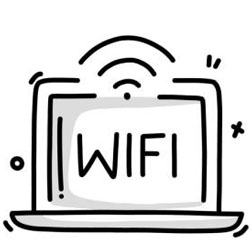 Free Wi-Fi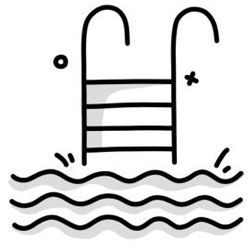 Indoor Pool
Walker Hotel is Waiting for You
The Walker Hotel is the perfect place to stay to take advantage of all that the Leech Lake area has to offer. Make this summer one to remember.
Verified Guest Reviews for Walker Hotel
Keeping it real. From candid insights to tips and experiences, Walker Hotel Verified Guest Reviews from Google, Expedia, Booking.com and more give you what you need to compare and choose a hotel that's right for you, straight from guests who stayed in our hotels. Bbook feeling great about your decision.
We stayed the weekend for a hockey tournament. Amazing service and the staff was very friendly and there to make our stay enjoyable. Clean rooms, pool and hot tub were great! 5 stars for sure
My sister & I stayed here & had a blast. The beds were so comfortable & OMG... The whirlpool felt so good n was so warm. The staff was very friendly n respectful. We'll definitely be back
This hotel is so cute and quaint. We arrived to the hotel late evening and the young lady managing the front desk was so helpful and pleasant. She suggested a local pizza place.