Experience the beauty of Walker, MN on over 200 miles of bike trails!
Discover a Bike-friendly Community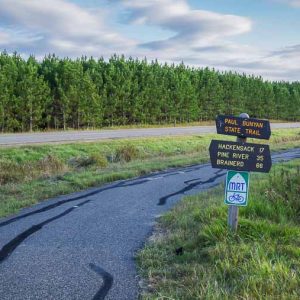 The Paul Bunyan State Trail is Minnesota's longest continuous rail-trail at 115 miles long. It intersects with the Heartland Trail at MN 34 northeast of Akeley and north of Walker by MN 200 and 371.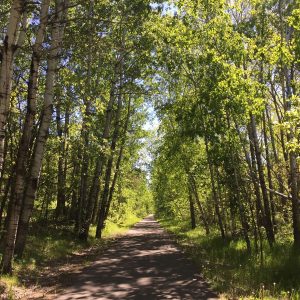 The Heartland Trail is a 49-mile-long trail that runs from Park Rapids to Cass Lake. It is a multi-use trail that is open to hiking, biking, and snowmobiling. The trail offers scenic views of the surrounding forests and lakes.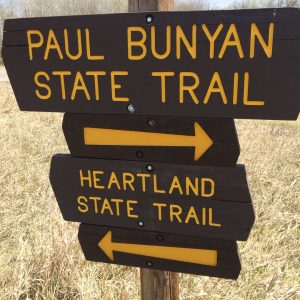 This trail is a 22.4-mile loop trail near Walker. It is generally considered a moderately challenging route and is popular for birding and road biking. The trail offers nice views of Leech Lake and many other ponds and wetlands.
Click to view the newest and interactive Minnesota State Bike Trail Map